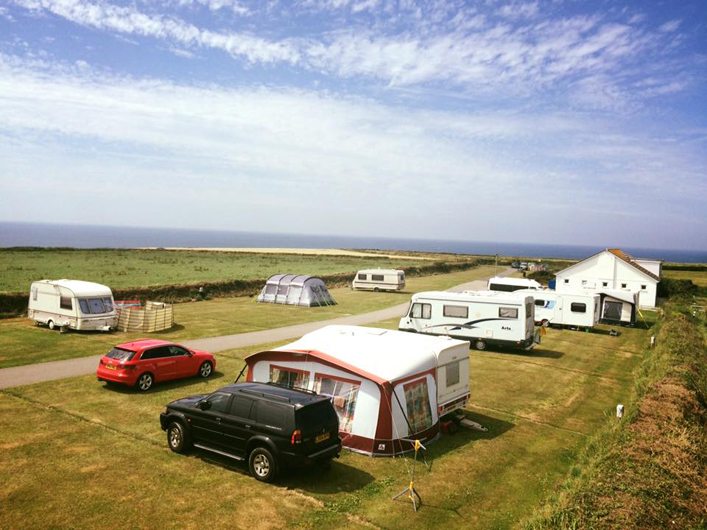 Opening dates for this season are 25th March – 1st October 2022
For an up to date pricing list of our fees, please click here to download or view it:
The View Price List/Facilities 2022
One vehicle per pitch included within the nightly price. Additional cars will need to be added to the booking, at a charge of £4.00 per night. (We have very limited parking space on-site, so the option of an additional car, may not always be possible)
COVID Cancellation Policy: Should we not be able to commit to your holiday booking with us, due to COVID/Government restrictions, you will have the options of either: A full refund; or transfer your booking to a later date (depending on availability) or roll your booking over onto next year for the same date and same price; whichever option suits you best at the time.
Latest Updates: Onsite shop/off licence offering hot drinks and food as well as freshly baked croissants, baguettes and pasties/sausage rolls is now open for guests – pre-order service available.
Also, please take a moment to view our Terms & Conditions.