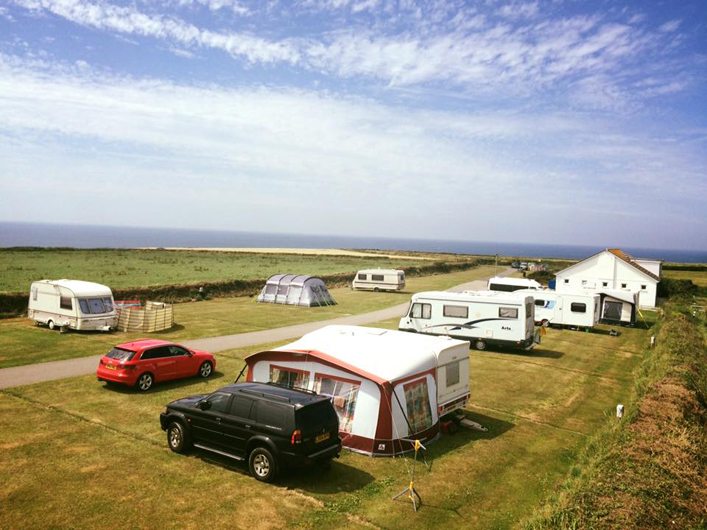 Opening dates for this season are 20th March 2021 – 1st October 2021
For an up to date pricing list of our fees, please click here to download or view it:
The View Price List/Facilities 2021
COVID Cancellation Policy: Should we not be able to commit to your holiday booking with us, due to COVID/Government restrictions, you will have the options of either: A full refund; or transfer your booking to a later date (depending on availability) or roll your booking over onto next year for the same date and same price; whichever option suits you best at the time.
Latest Updates: Now on site, laundry facilities and a small onsite shop, offering necessities as well as freshly baked croissants, baguettes and pasties.
Our new cafe "Sunshine at The View" will be providing great food at reasonable prices, licensed, dog friendly and open to the general public (Restricted hours during off peak times).
Also, please take a moment to view our Terms & Conditions.