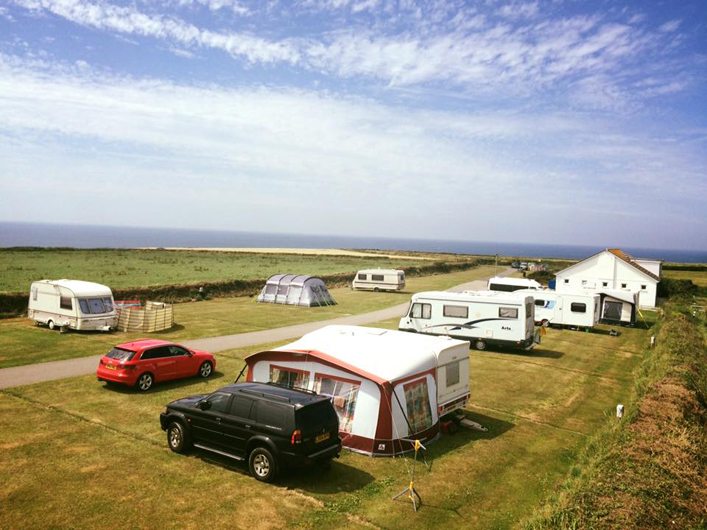 For an up to date pricing list of our fees, please click here to download or view it:
The View Price List/Facilities 2019
Latest Updates: Now on site, laundry facilities and a small onsite shop, offering necessities as well as freshly baked croissants, baguettes and pasties during peak times.
Our new cafe "Sunshine at The View" will be providing great food at reasonable prices, licensed, dog friendly and open to the general public (Only open during peak times).
Also, please take a moment to view our Terms & Conditions.